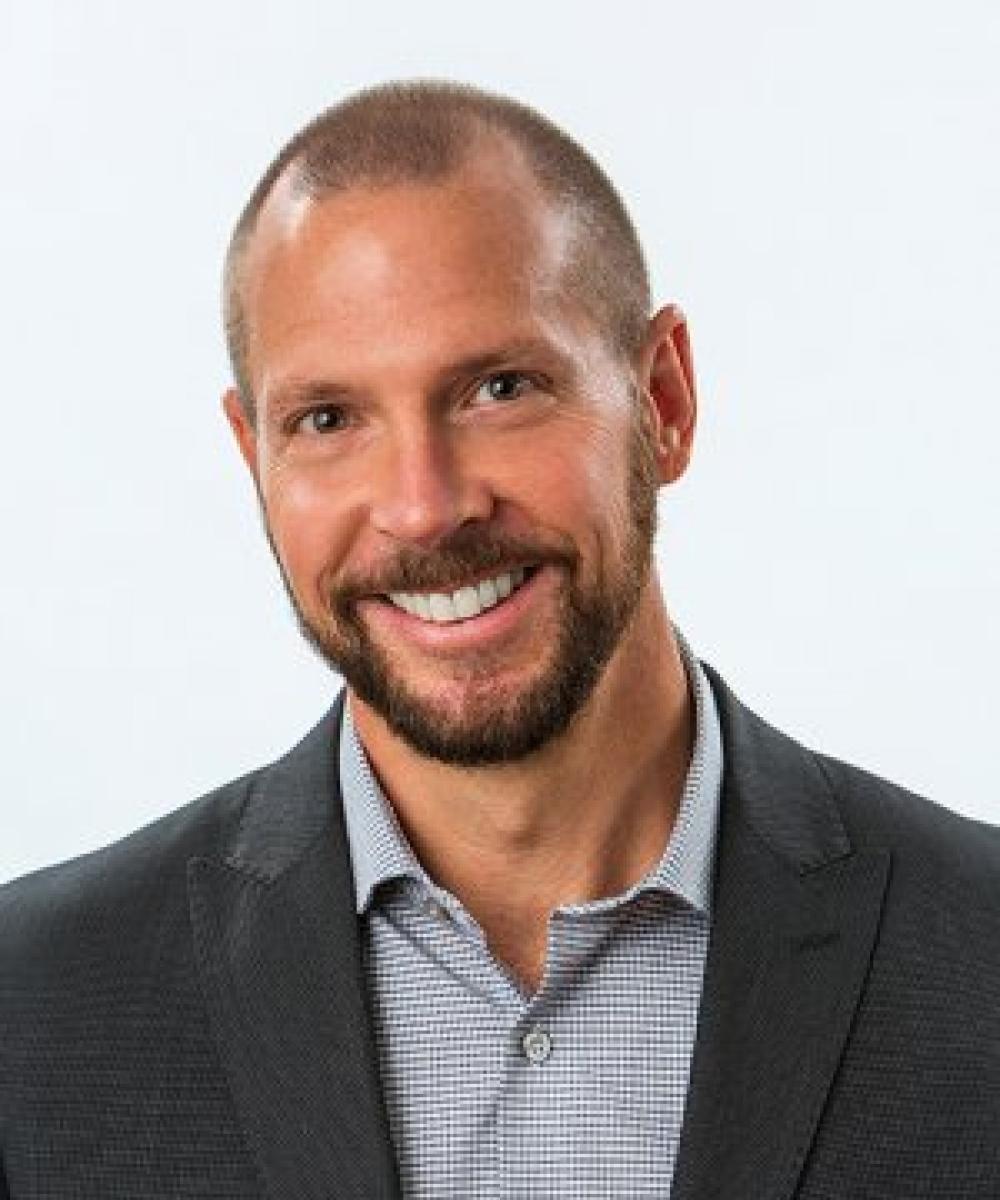 Jerry Goetz

CFP®
Financial Advisor
I value the importance of family and am thankful that I am able to be active in my family's life.  My wife Michelle and I married in 1995 and have three wonderful children: Emma (1999), Evan (2001) and Ella Claire (2005).
I believe balance in life is very important.  I strive to have continuous growth in my life physically, mentally, financially and spiritually.  I enjoy a daily workout routine, hiking as a hobby, lifelong continuous education, owning and operating an important business that took years of sacrifice to build, all while staying active in my Church and giving God the thanks He deserves.
I believe maintaining a positive mental attitude, taking persistent action, learning from mistakes and successes and maintaining gratitude for the gifts and talents one is given presents individuals the power to pursue dreams and goals.
My educational background includes:
Cum Laude Bachelor Degree from Western KY University in 1993
Continued College Courses in an Accounting Certificate Program at University of Southern IN in 1998/1999
Continued College Courses in a Certified Financial Planner Program at American College in 2001/2001
Earned the Certified Financial Planner Designation in 2002
Earned the Certified Fund Specialist Designation in 2004
Earned the Chartered Retirement Planning Counselor Designation in 2008
Continuous Education to maintain securities registrations, insurance license and three financial designations
Since 1999 - through both negative and positive market periods - I have helped clients build strong financial and retirement strategies.
Proper planning involves careful analysis, developing a custom strategy and taking action.  I believe that a strong financial foundation allows you more time, energy and resources to focus on the personal things in life that mean the most to you.
I am an experienced financial advisor who can use a combination of academic knowledge and real world experience to assist you in developing your custom plan of action.  Nothing can replace a personal relationship with a trusted advisor, who truly understands your needs and places your interest above all else.