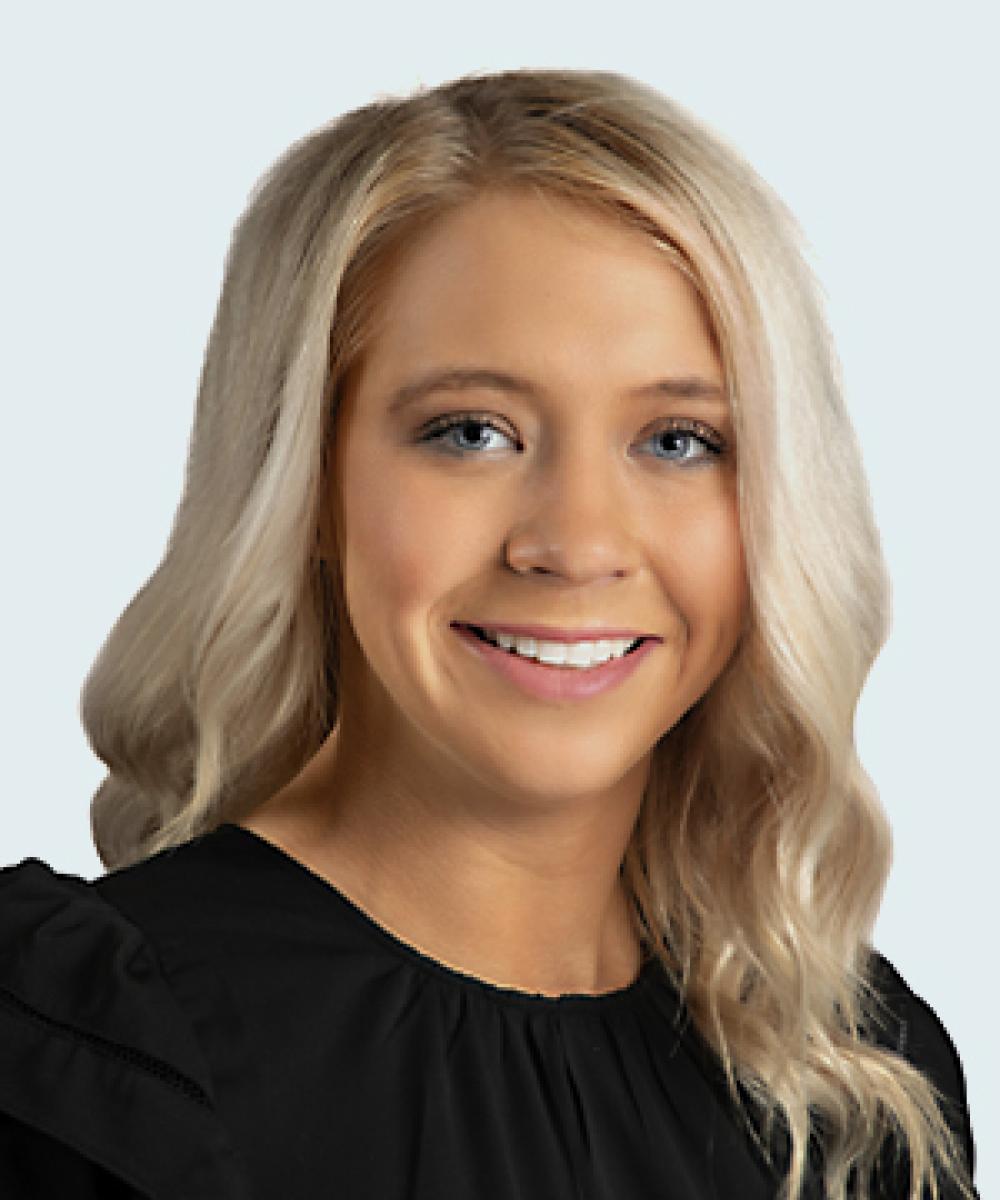 Emma Goetz

CFP®
Financial Advisor
I am a Financial Advisor offering clients financial planning and investment advice.
I am a driven individual who sets goals, a specific path to achieve them, and adjusts as necessary to accomplish what I have set out to do. I will put forth the time and effort to help my clients do the same.
One of my favorite things to do is watch football. I am always looking forward to sports events and studying the game. During football season, keeping up with my fantasy football team is my favorite way to spend Sunday after Church with my family. 
I value personal growth through daily workouts, reading to further my knowledge, and maintaining healthy relationships with others. I work to create every client relationship, no matter how big or small, with a foundation, purpose, and path to financial freedom.  Trust is of utmost importance in every relationship, and I am dedicated to building and maintaining trust with my clients.
My educational background includes:
Passed the Certified Financial Planner Exam
Investment Advisor Representative Certification (2022)
Western Kentucky University (2021)
Summa Cum Laude Bachelor's Degree in Finance
Concentration: Personal Financial Planning
Owensboro Catholic High School (2018)
Prior to joining the firm in early 2022, I gathered advisory experience through working at a CPA firm in Bowling Green, KY. I worked on tax planning as well as completed tax returns for clients. During my time at WKU, I worked with individuals on financial counseling and budget planning through the finance department. In addition, I completed three internships with financial planning firms where I was able expand on my financial planning knowledge and shadow financial advisors.