You are here

About Us
About Us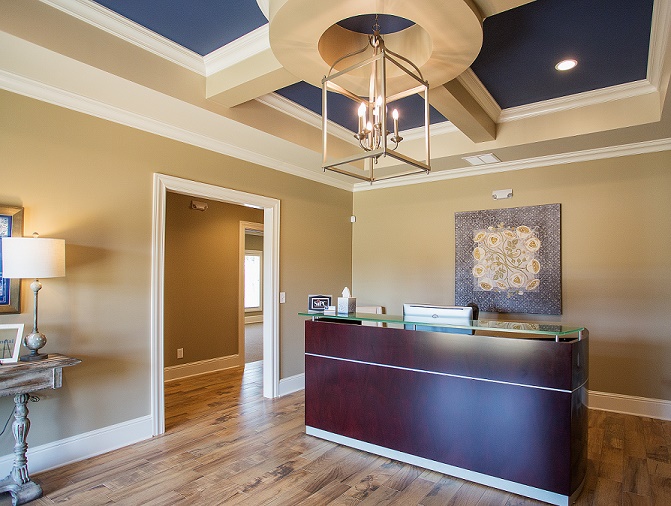 Retirement & Financial Strategies was created by Jerry Goetz to offer you a highly focused resource to help you address the many questions and needs that arise throughout your retirement years.
We offer investment management and retirement planning to individuals that are approaching retirement, transitioning into retirement or already retired.
We strive to help you manage your financial assets and income with a goal of providing you more productive retirement years during your lifetime and a smoother more directed transition of your assets to your loved ones when you decease.
Please explore our site to learn more about our team and our investment philosophy.
Current clients can use our client login link to view your accounts.
If you are not a current client, but would like to learn more about what type of new clients we are currently accepting, please visit our new client tab.